Yes Please.
Snacking is about enjoying a moment of your day. Talk is cheap. We want you to try it.
We ship it.
We'll get it to you within 3-5 business days.
Try them and see.
Wait for the perfect moment of a sweet craving and have a bag, or two.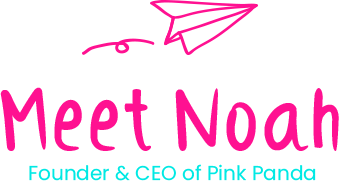 Sick of being unable to enjoy his greatest passion, while balancing his healthy lifestyle, Noah undertook a mission to satisfy sweet tooths around the world eager for a snack that's both tasty and healthy. And Pink Panda was born.

Made by the candy-conscious for the candy-conscious, Pink Panda may just be the first candy company in the universe to be 100% guilt-free. May you never sweat the sweet stuff again.